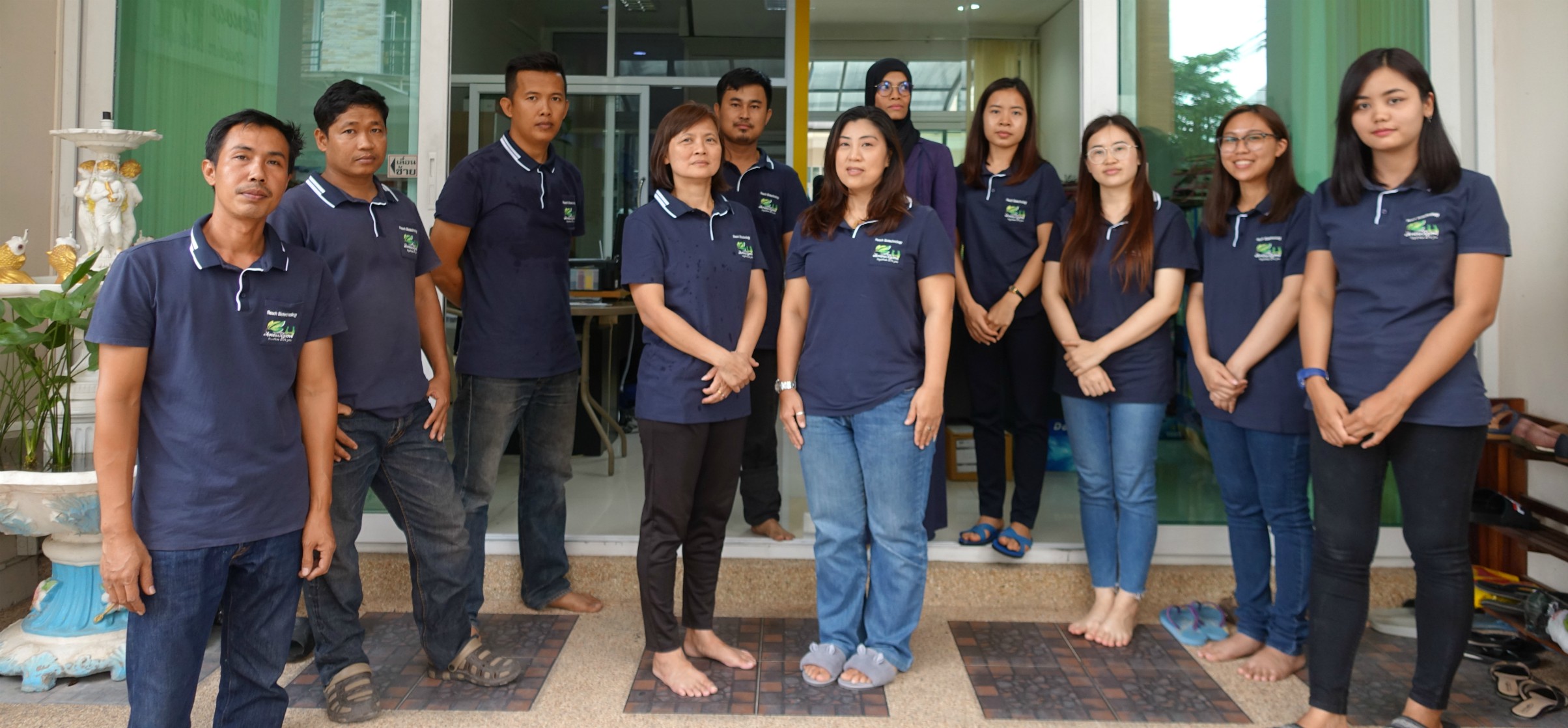 "TOGETHER WITH YOU"
 It's our culture.
We are an Enzyme & Chemical Manufacturer in Thailand. Not only serving customers' demands for competitive prices and high product quality, We are also developer in new innovative products to improve efficiency and productivity while reducing unit costs, enabling us to expand into new markets in Asia.
Our commitment is to serve, to solve and to succeed with our customers as our business philosophy.
ReachBiotechnology
Our Company started on Jan 04 2006. We have been working tirelessly since to make sure our Products reach the best quality. We offer you a complete portfolio of high quality products and technical know-how. Look no further for innovative and customized solution for all of your product processing needs.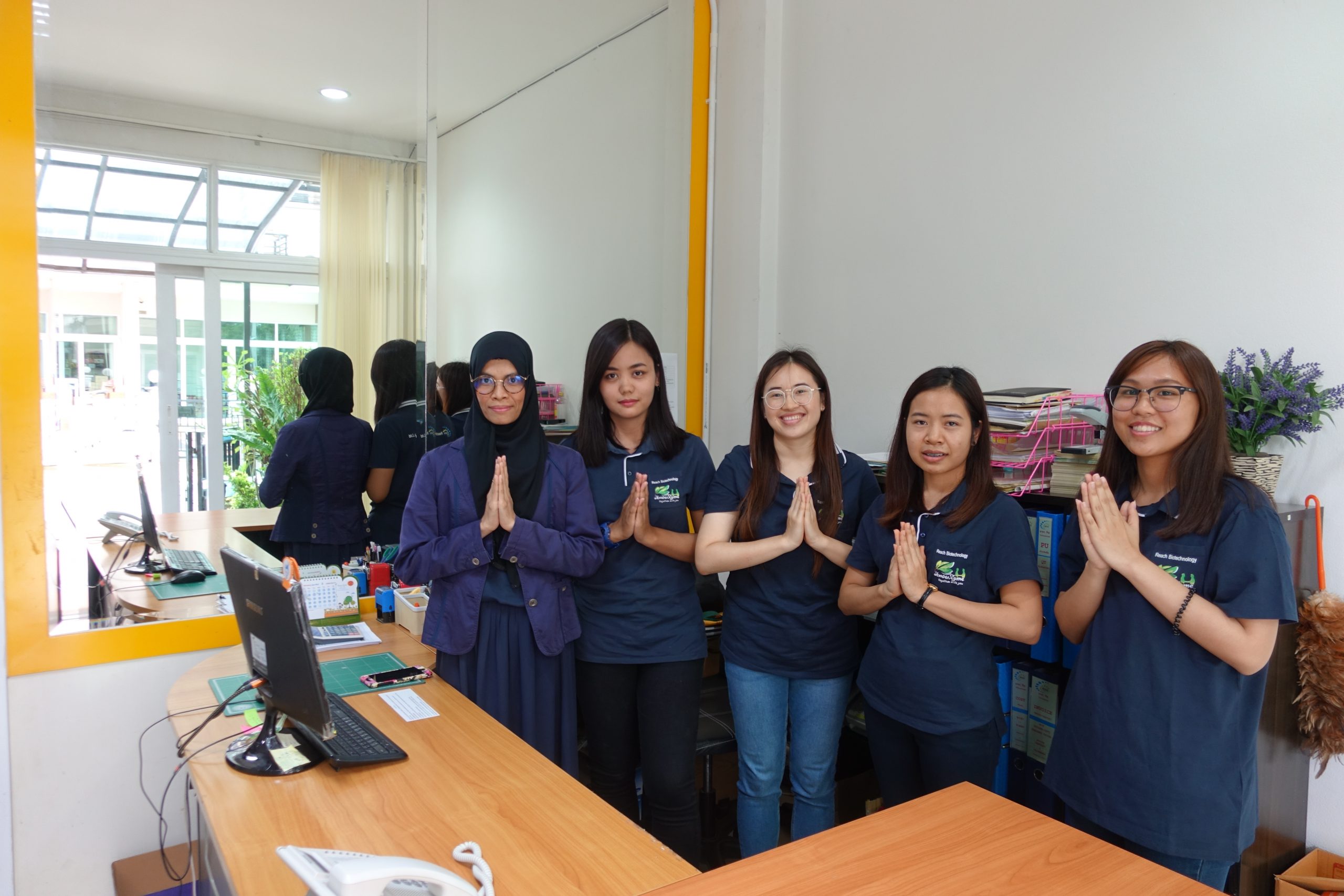 We will make sure to assist you with all your needs
We are very good for customer service. No matter where you are in the world, we have location to serve your needs. The iknowzyme range of Enzymes focuses on high quality Enzymes for both food and non – food Applications, including Enzymes for bakery and Beverage to animal feeds, sugar ,ethanol production ,textile technology ,detergent ,pulp and paper industries and specialty application.